Chargement en cours...
100% Secure Booking, Best Rates Guaranteed, Instant Confirmation








Your Comfort, Our Services
A rural stay 20 kms from Orval
Dare to change of scenery just a stone's throw from home!
By booking with us, you are guaranteed the best rates, transparent, with free cancellation -24h * guaranteed by our General Conditions of Sale, in complete health security. Indeed: only one rental at a time, rental vacancy of 24 hours, all in a region that breathes, equipped with very accessible care establishments. Switches and door handles are disinfected 2x / day. Contactless payment possible. And under the mask, a big smile welcomes you!
Embark on the experience of a stay in the heart of a real Gaumais village, in a century-old house. 20 km from the famous Orval Abbey, you will taste a regenerating active tranquility. Live to the rhythm of the Gaume, relax in the garden or along the Semois, experience our local currency, enjoy the good products unearthed on the farm, participate in the development of our region by indulging yourself. With us, everything has a story, from the jam to the dresser: we love to tell them to you!
We offer you a room, for 1 to 3 people, and a suite with 2 rooms, for 1 to 4 people, each equipped with a fridge, a kettle and a coffee maker. An oven is available in the dining room and in the garden. Like the house, they each have their own personality to discover! Do not hesitate to contact us, see you soon ...
Approvals: General Tourism Commission, Green Key, Bienvenue Vélo, Ardenne brand, Gaume brand.
* with the exception of the Early Bird / Lève-Early and Last Minut promotions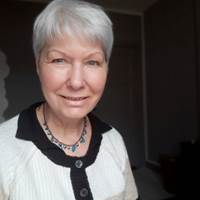 Jacqueline Daloze, Propriétaire-gérante
Rooms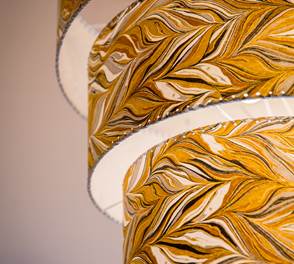 2 bedroom suite
from 76.5
€
Check-in between 6 and 9 p.m. For a late arrival, please contact me on 0032 495 32 32 34 or by email...
See Details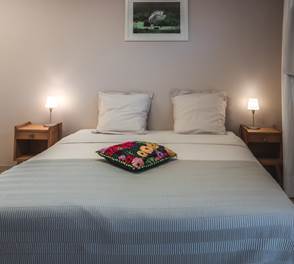 Room 1-3 people
from 59.5
€
Bedroom 1 to 3 people on the ground floor, immediate access to the garden. Private bathroom and toil...
See Details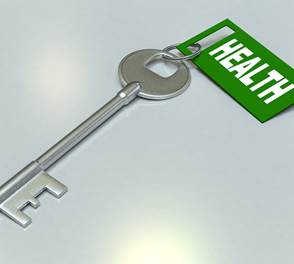 Privatization of the 2 bedrooms: 7 people maximum
from 197
€
See Details
My rating Booking.com

Very good
46 lived experience(s)
Cleanliness 9.1

Geographical location 8.2

Comfort 8.5

Facilities 8.2

Staff 9.2

Quality / price ratio 8.2
Our News
Welcome to people with visual or hearing impairments
We are happy to offer you access and a space speci...
Welcome to people with visual or hearing impairments!
Hot ahead! We have just received our approval to a...
Pay for your stay with eco-checks and consumer checks!
With us, you can pay for your stay with Consumer C...
Offer a gift card !
Large gourmet basket
Offer