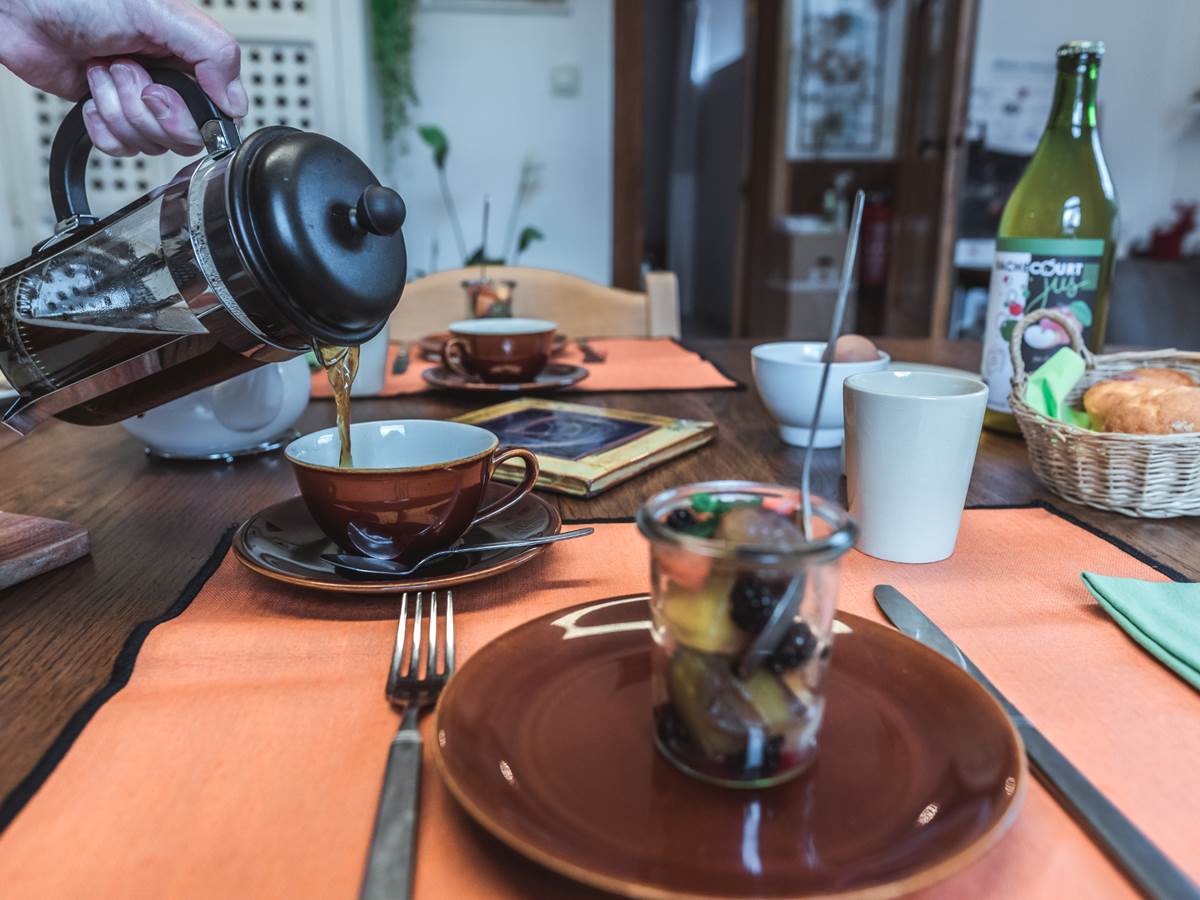 In Our Area
B&B A Quiet Place recommends their favourite places … around TINTIGNY
Cultural heritage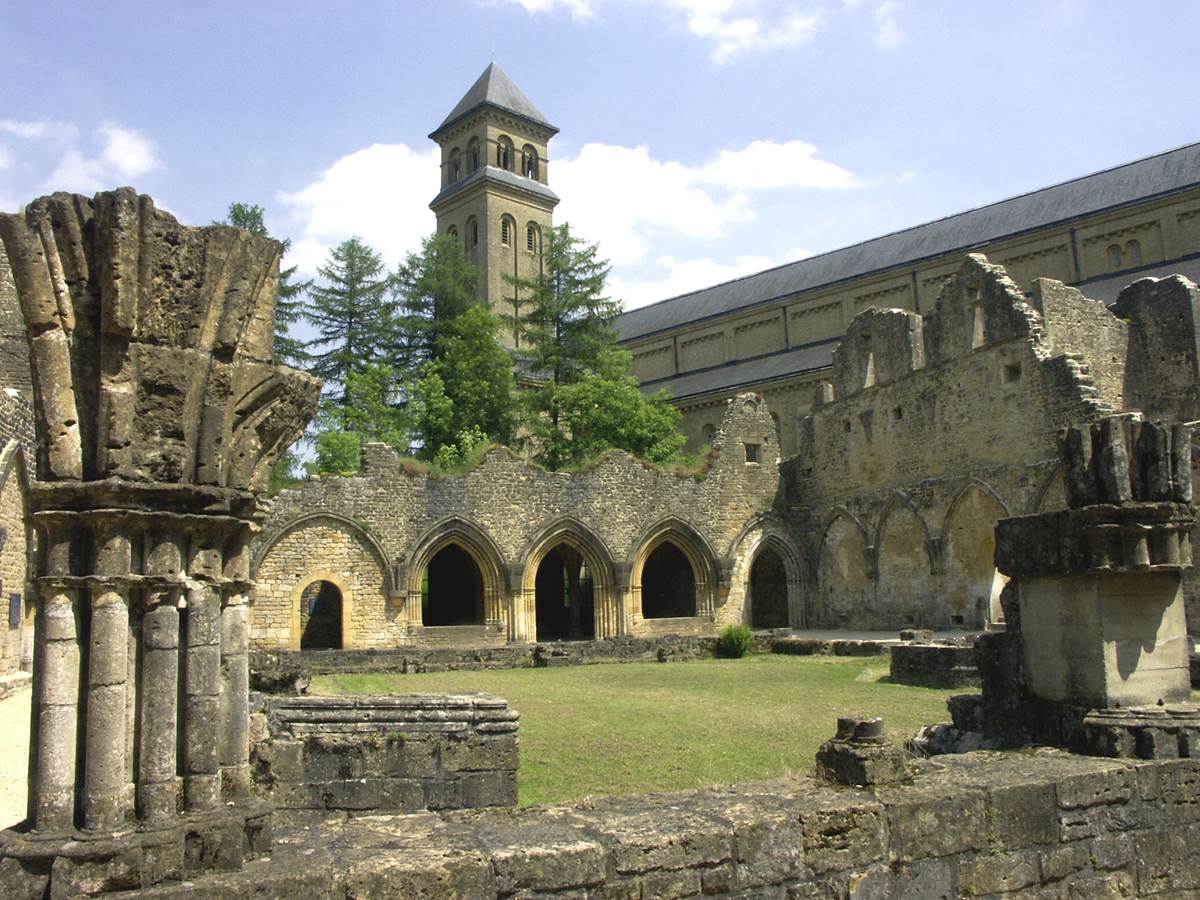 to 15.8 Km in our area
Abbaye Notre-Dame d'Orval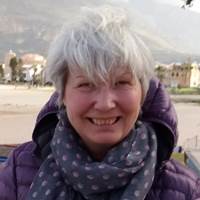 A must! Sceneric ruins, peaceful place, interesting museum (beer and History), good beer and bread (for bread: Auberge de l'Ange gardien)
Sport activities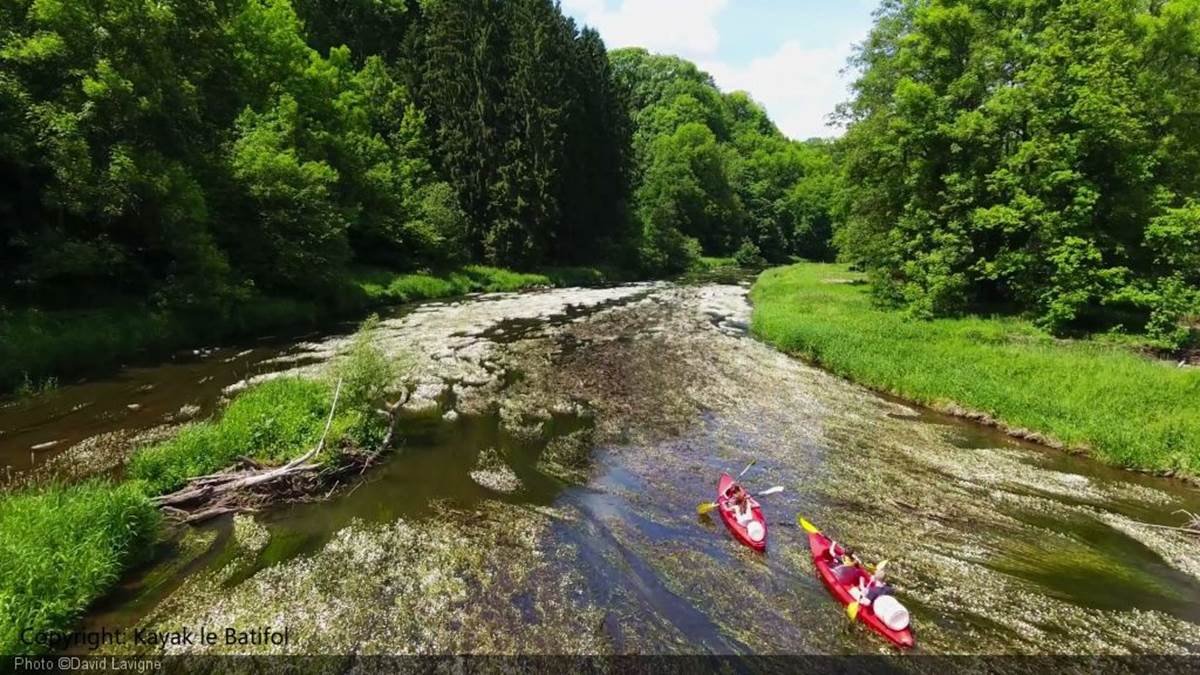 to 10.1 Km in our area
Kayak Le Batifol
 Come and discover one of the most beautiful kayak descents in the Semois, the ""Le Batifol"" kayak team awaits you at Pont Saint-Nicolas at the entrance to Camping Le Canada in Chiny. Different routes will take you to meet the hidden meanders of the Semois, from Chiny to Lacuisine or from Chiny to Chassepierre. Alone, with the family or in a group, sail by canoe or kayak exploring the lost corners of the Semois for a few hours or even 2, 3, 4 or more days. Discover a valley with unknown and wild aspects in an untouched nature. Our all-inclusive rates will allow you to benefit from quality, comfortable equipment as well as a full service. Before or after your descent, the French fries cabin will welcome you on its terrace along the river. Softs, beers, ice cream and snacks. Come and join us in Chiny at Pont Saint-Nicolas just at the entrance of the "Le Canada" campsite to spend a few hours or a day kayaking and discover the Semois valley.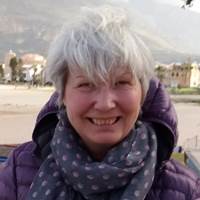 A must for your stay in Gaume. Sport and beautiful landscape
Sport activities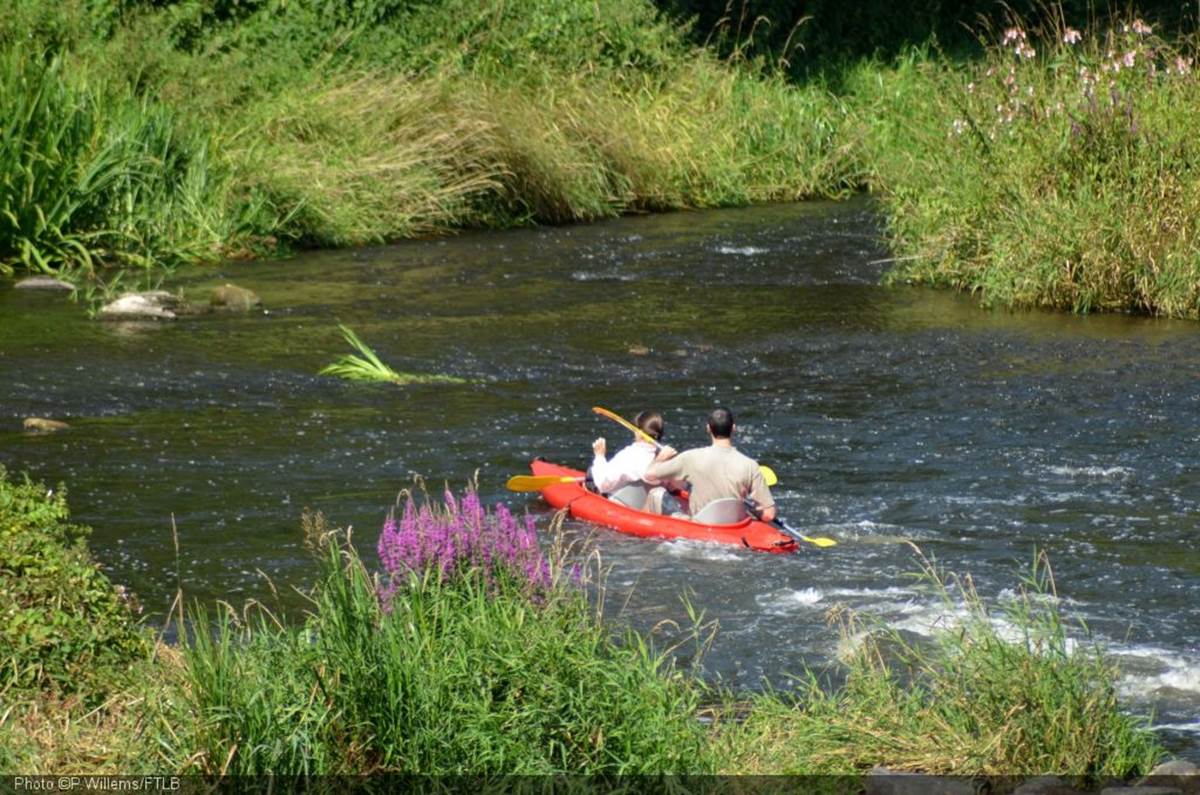 to 12.9 Km in our area
"The river"
Découverte de la Semois à bord d'un kayak.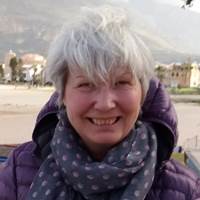 Semois river is a river with a capricious course. You can hike along it, from Arlon (spring) to Monthermé (GR16 road), with different landscapes: peaceful and steper.
Cultural activity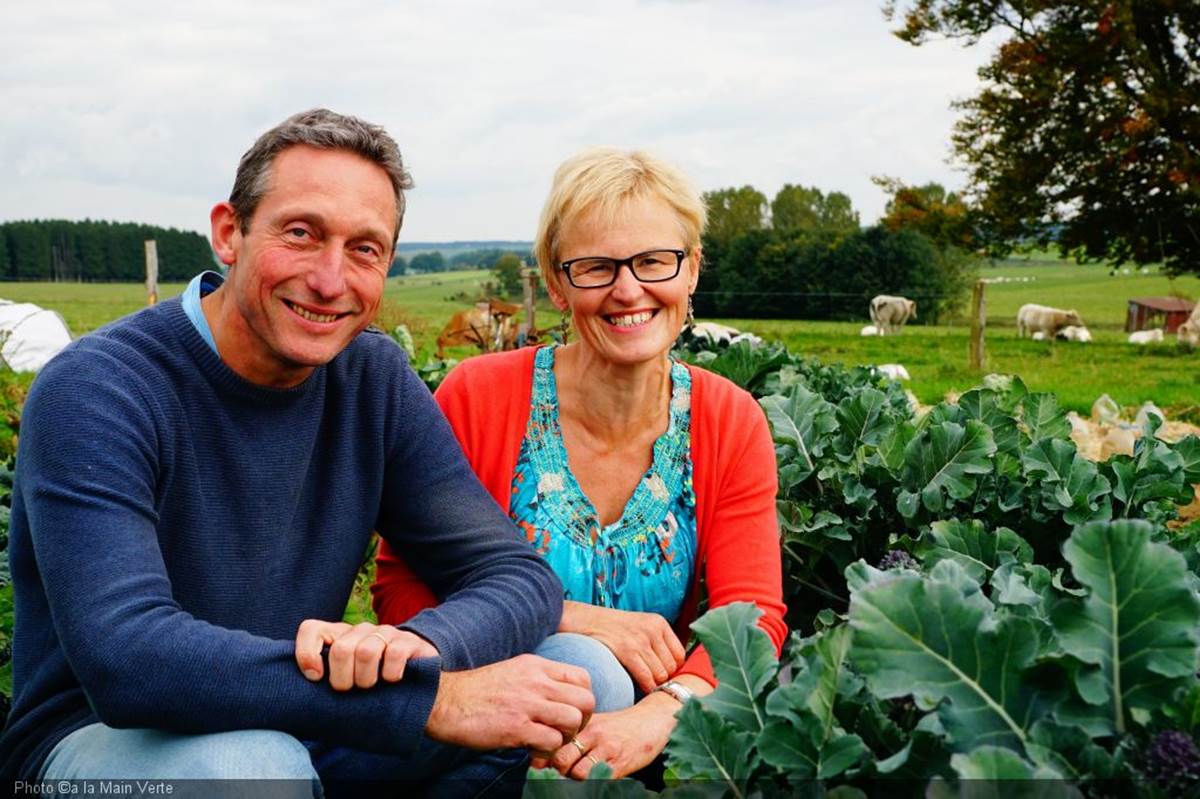 to 23 Km in our area
A la Main Verte
Christine et Philippe ('A la Main Verte) proposent du maraîchage en permaculture, produisant légumes et petits fruits. D'autres produits sont également proposés : bulbes oignons, semences pomme de terre, plants de fraisiers, plantes aromatiques, arbustes fruitiers, fleurs annuelles et vivaces, ainsi que "Les Thés de Marie".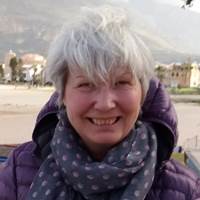 Permaculture's pioneers! You can visit them at home, or on the local markets. Good products, with smile!
Cultural activity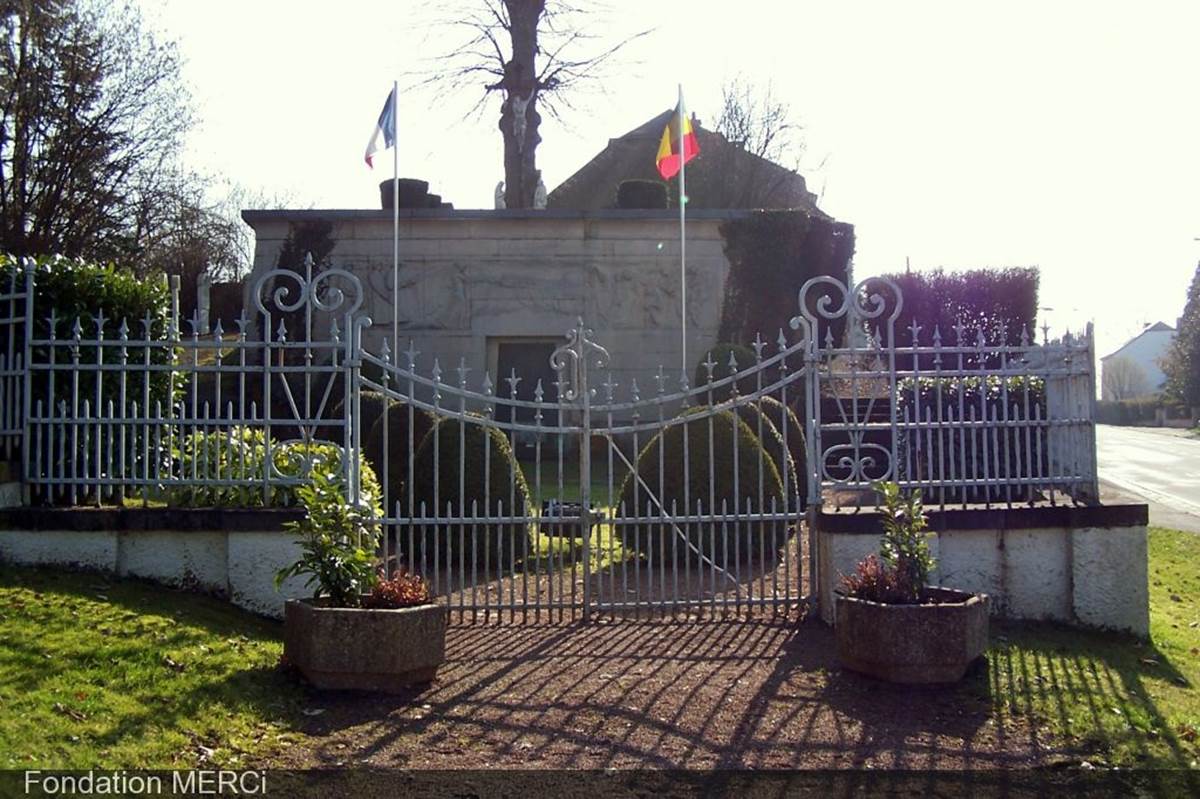 to 0.3 Km in our area
Caveau des fusillés (1920)
This tomb hosts the bodies of the 122 inhabitants of Rossignol who were shot in Arlon on August 26 1914 by the German army since 1920.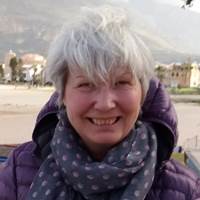 Witness of the 1st World War and the Borders Battle. You can inform you walking along a dedicated path (start at the church)
Cultural activity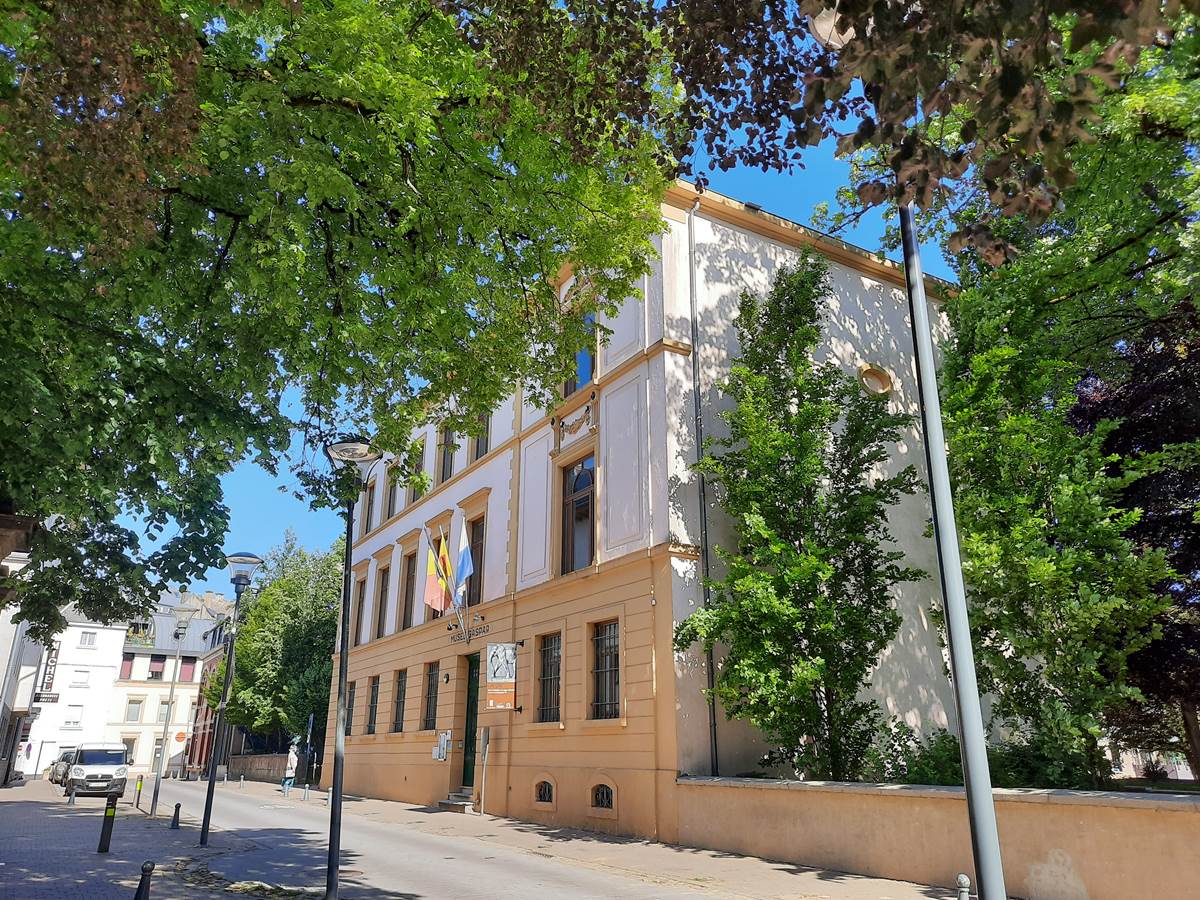 to 23.6 Km in our area
Gaspar Museum
Push open the doors to this luxurious 19th-century house to meet brothers Jean and Charles Gaspar – the first a sculptor and the second a pictorialist photographer and patron. Jean's animals, bursting with energy and realism (Jean studied under Jef Lambeaux) rub shoulders with the gentle, timeless photos of Charles. The museum hosts major temporary exhibitions from its fabulous collections. At the end of the tour, you will discover the exceptional "Fisenne" altarpiece from Antwerp dating from the early 16th century, along with religious art collections.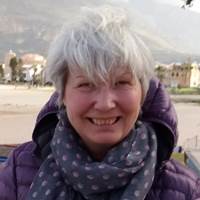 Cultural activity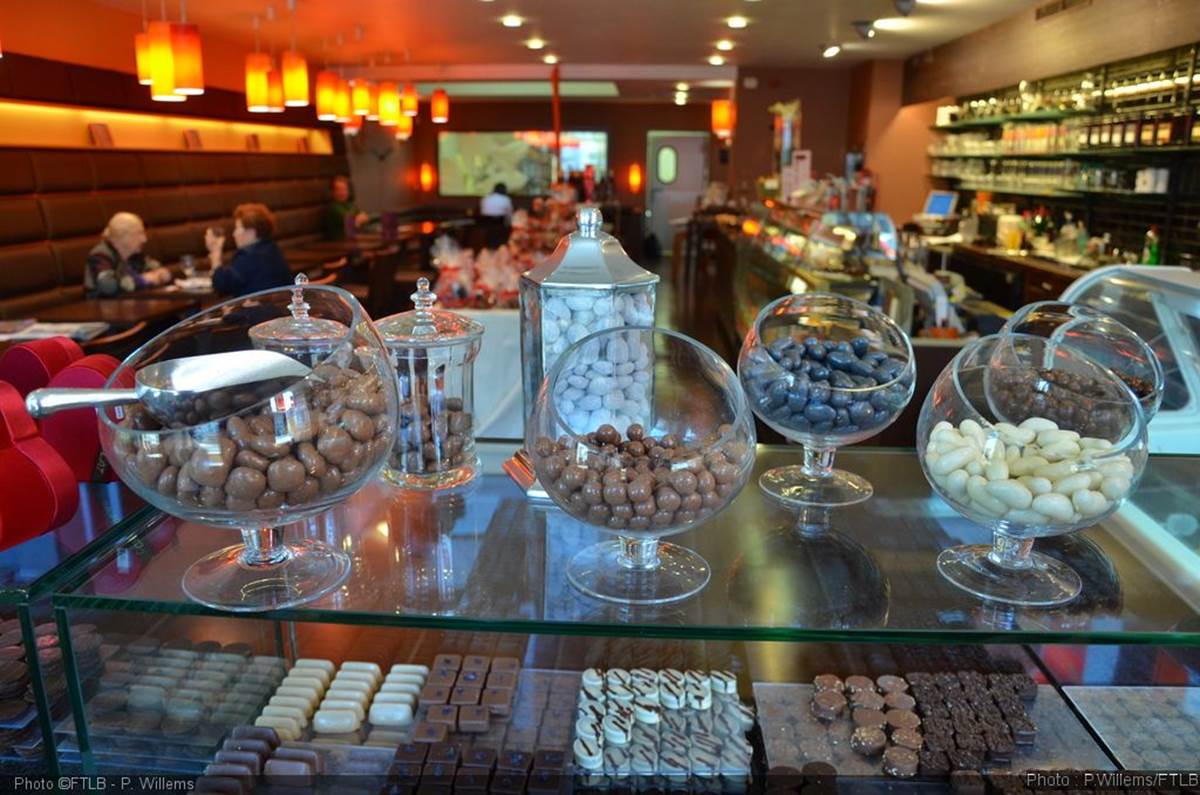 to 12.9 Km in our area
Atelier chocolat
During his long journey through Italy as a chocolate-making consultant, Edouard Bechoux developed a very unusual and tasty "total chocolate" experience. Visitors are welcome to the unique open chocolate-making workshops held here, where they will join the friendly owner in a cosy atmosphere to find out all about chocolate. Shop and tasting area.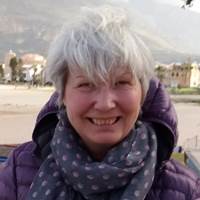 Edouard, master chocolate maker, invites in his workshop. According to the chosen formula: visit or hand in hand. Pleasant tea room with terrace and "tribe" corner on the ground floor. Delectable ice creams.
Cultural activity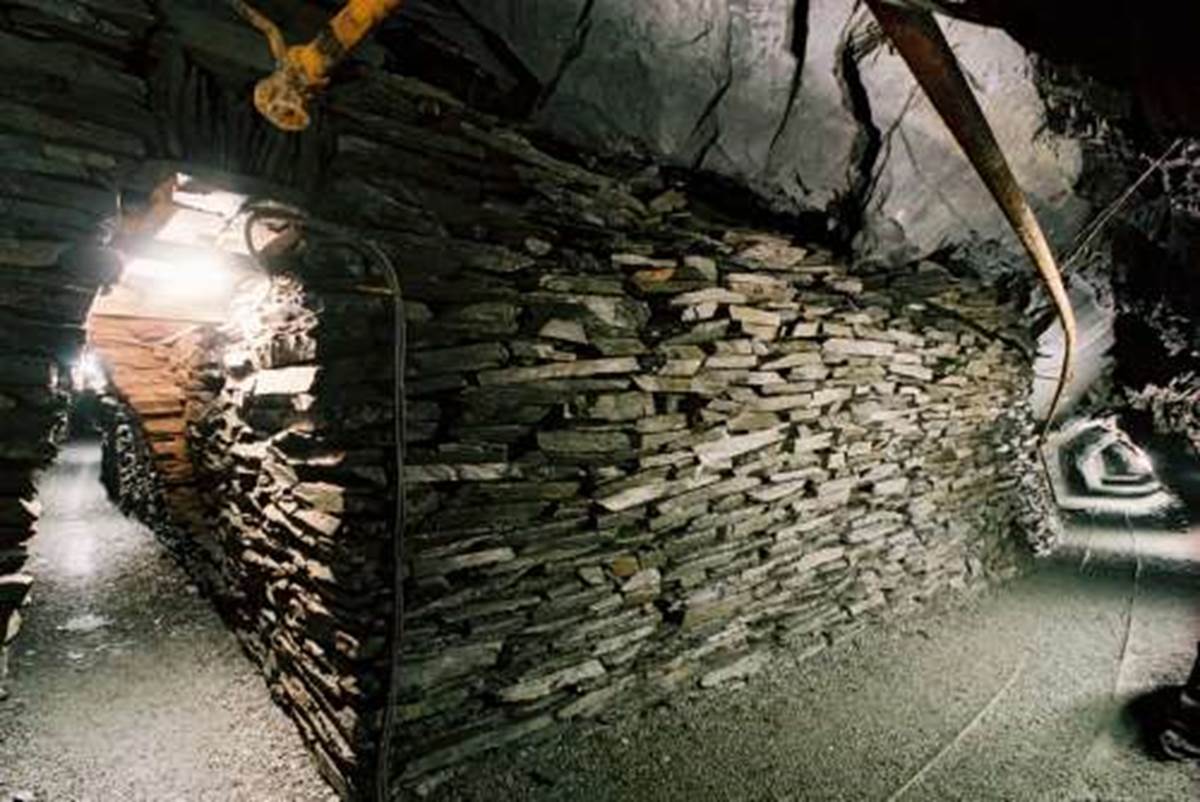 to 18.6 Km in our area
Au Coeur de l'Ardoise
"A surprising slate mine, with its underground descent, its low passage-ways, its vast halls where the ZscailtonsZ (the so-named ancient slate quarry workers) at the peril of their lives, day after day dug up the earth to uncover the precious blue stone. A ride into the underground in a cable car and an audio-guided tour during which the geology, extraction methods and work conditions of the miners will hold no secrets."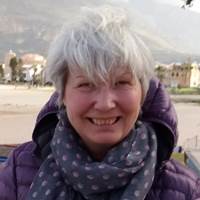 A descent into the old slate mines. Do not forget the little wool! Activities, exhibitions. Enthusiastic staff.
Cultural activity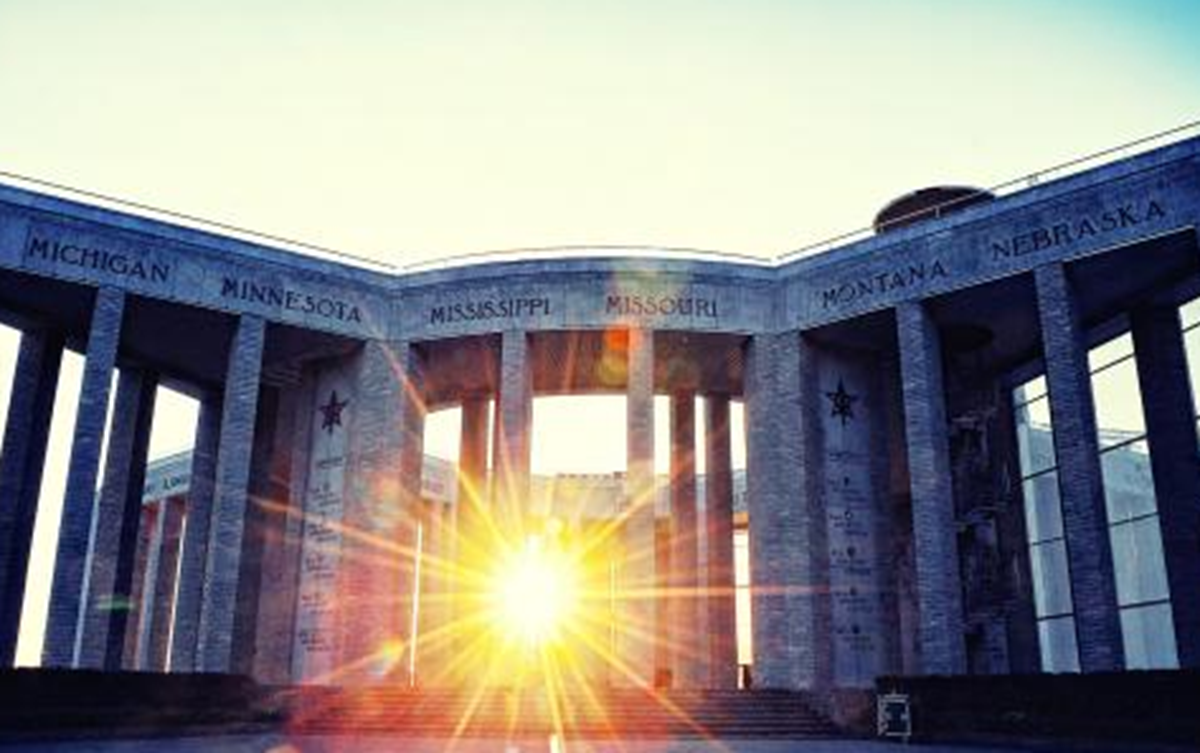 to 35.3 Km in our area
Bastogne War Museum - Commémoration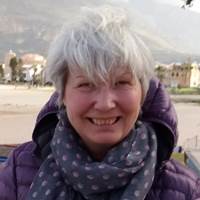 Museum dedicated to the Second World War and the Ardennes Offensive. Indispensable for history lovers of this period.
Cultural activity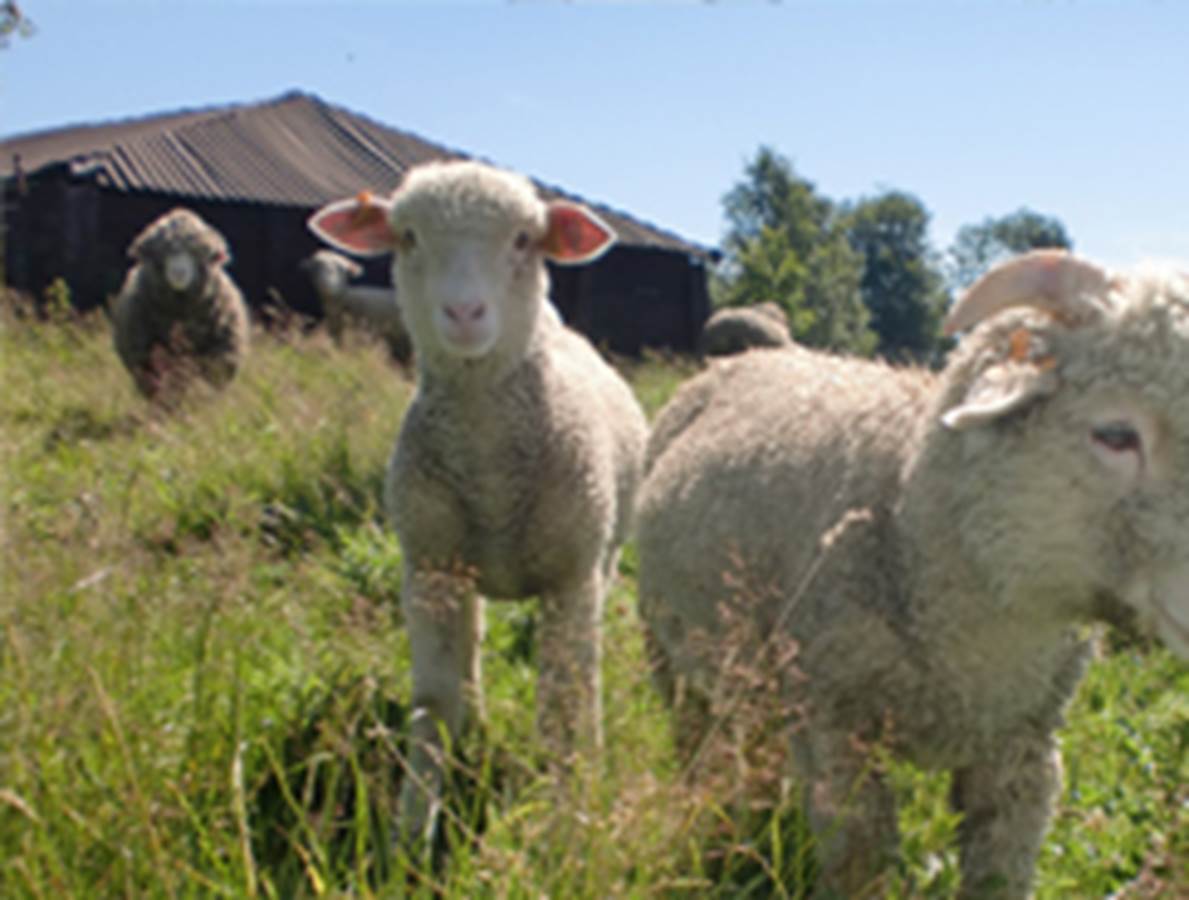 to 38.9 Km in our area
Animalaine - Living museum of wool and old crafts
 We are a Living Wool Museum located in Bastogne in Belgium . But what is a "Living" Museum? We offer a visit in three stages. You will first have the opportunity to discover our animal park in which you will approach 25 species of woolly animals . Then, we will present to you the stages of wool work both today and at the beginning of the XXth Century. We will finally transport you through time: you will be guided in a reconstructed period house. Animal , it is a living museum, but above all a place of life and meetings in which we build your projects together. do not hesitate to send us your requests. We invite you, for a weekend, for a school outing , through this site, to discover our structure and its philosophy which is dear to us. Very good visit and we hope to see you soon!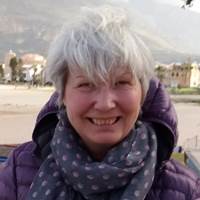 Ideal for the family: a visit to the wool-producing animals. Seasonal attraction
Cultural activity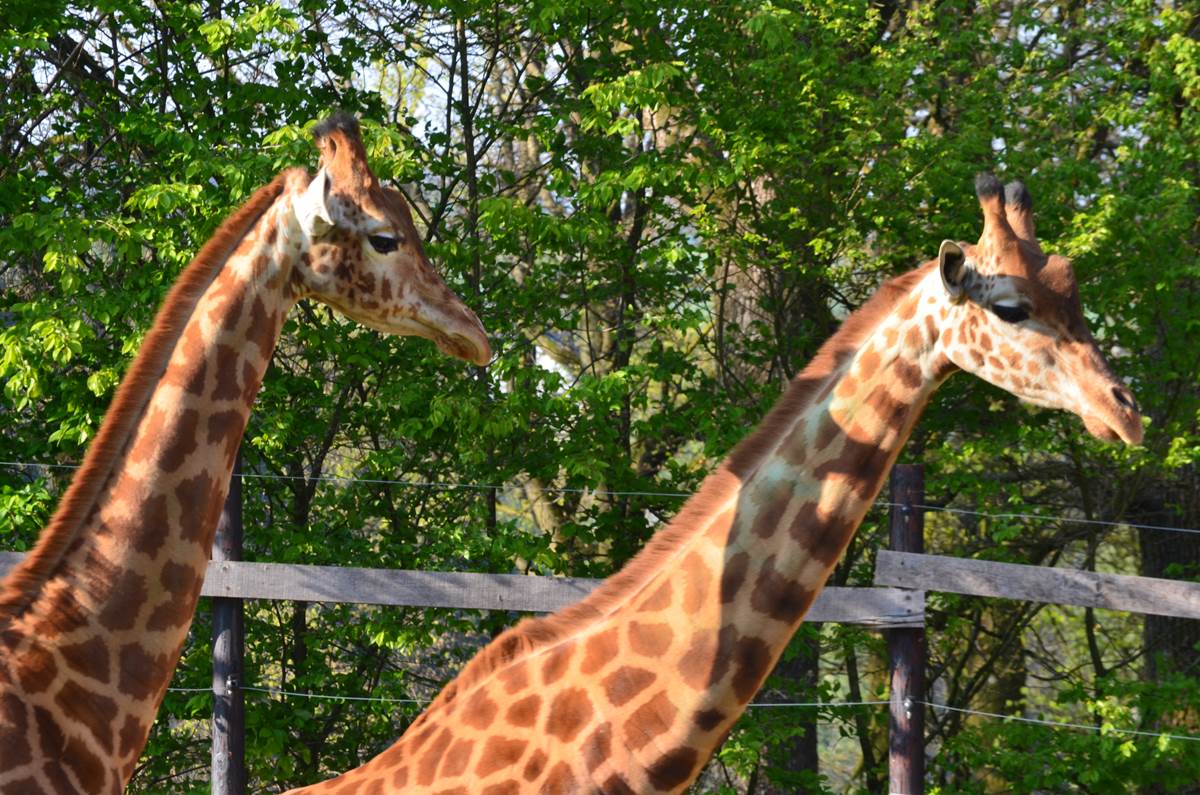 to 30.4 Km in our area
Bouillon Animal Park
Come and discover the fauna of our region but also of other countries and continents in our zoological park in the heart of our beautiful Ardennes forest. In the park, the animals live in semi-freedom except some dangerous carnivores. In total, a hundred different species: lynx, wolves, takins, zebras, raptors, bison, bears, tigers, baboons, marmosets, antelopes, but also white lions, puma, jaguar. A 2 km walk awaits you for an unforgettable moment surrounded by nature. Educational signs are installed along the route to familiarize you with perhaps less known species. At the exit you can delight your toddlers with our playground and you can feast in our brasserie or restaurant, whether you are hungry or hungry for ogre. We organize your festive meals: weddings, communions, birthdays, ... We also organize your excursion meals: seniors, school children. A boutique will delight young and old who can take away memories of their day.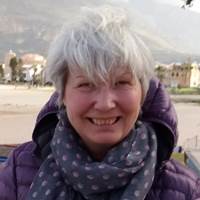 For the family: a walk among the animals, in a superb landscape
Cultural activity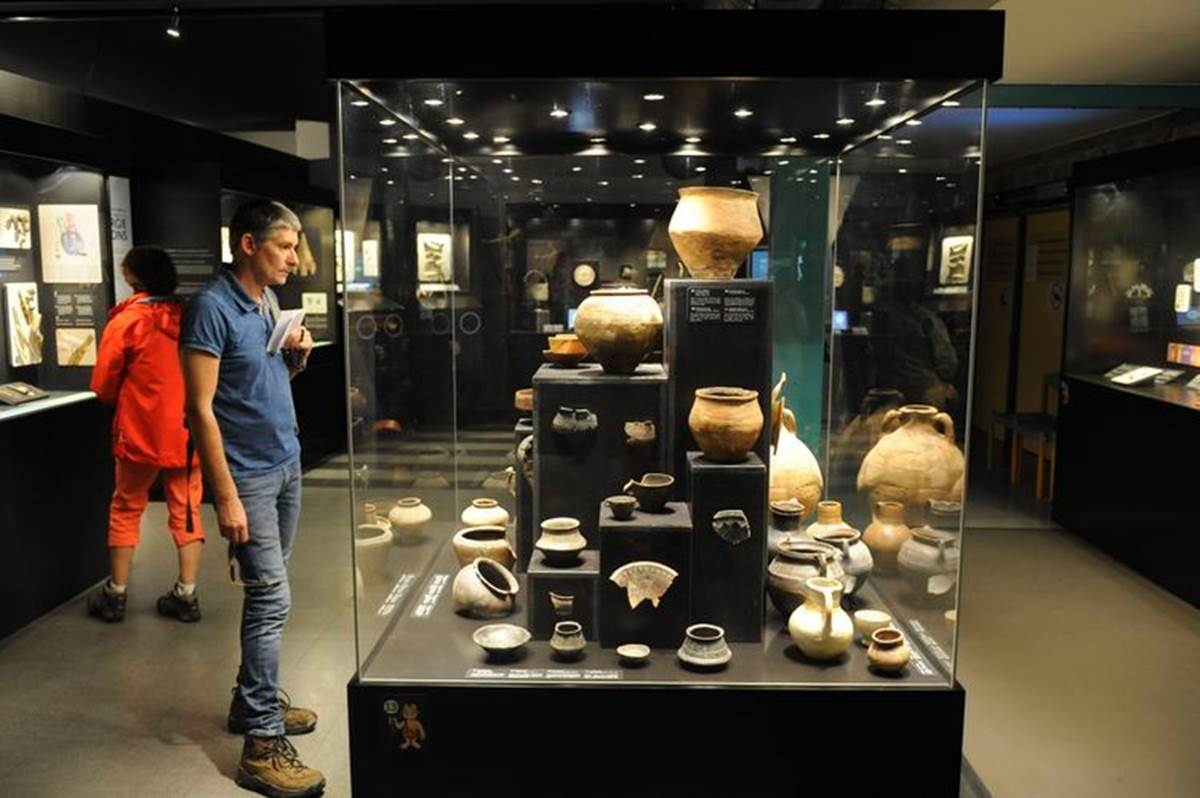 to 49.9 Km in our area
Han Caves Domain - PrehistoHan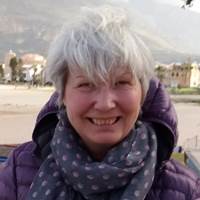 A major attraction, recently renovated. Visit majestic caves, explanatory route.
Cultural activity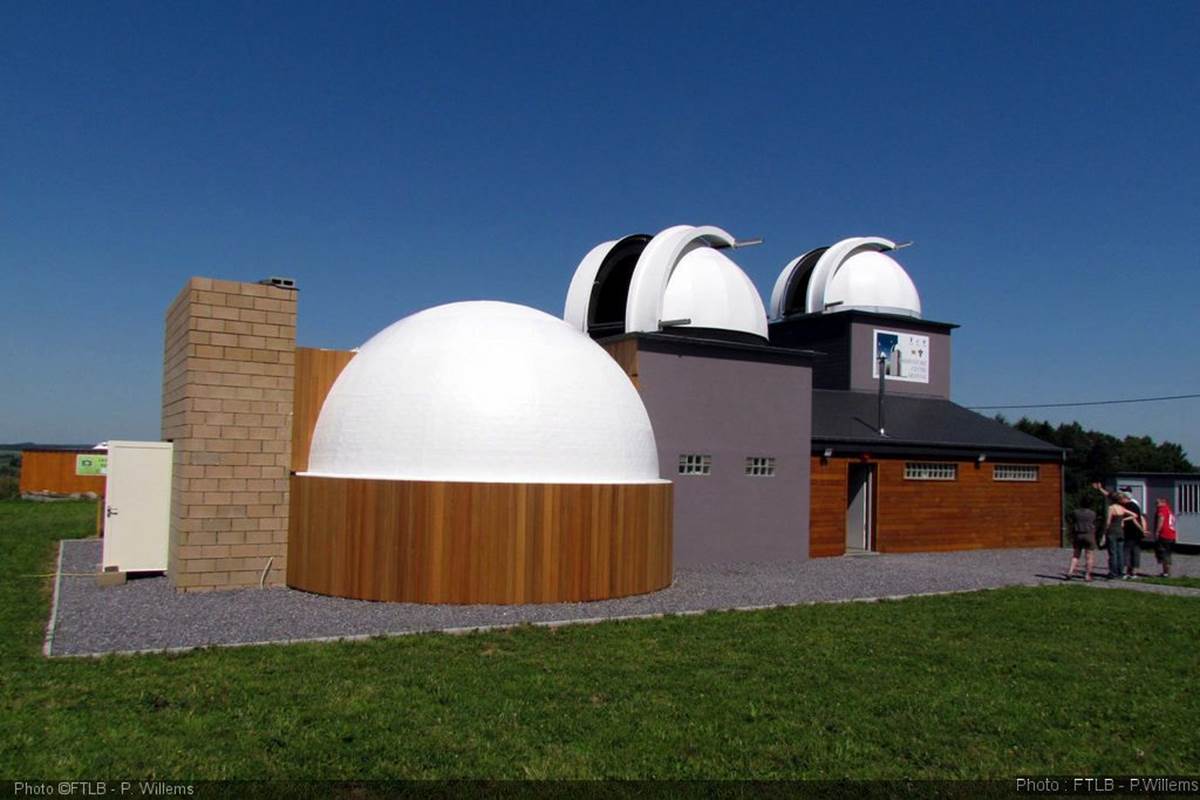 to 12.7 Km in our area
L'Observatoire Centre-Ardenne de Grapfontaine
The only public, universal and permanent observatory in Wallonia, it disposes of one of the most powerful refracting telescope in Belgium and of six cupolas among which one is accessible to mobility-impaired persons. The observatory also organizes various activities dedicated to everybody all year long: tours, observations, training courses, guided walks, company days as well as numerous à la carte activities on appointment.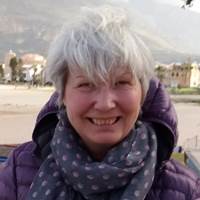 unforgettable experience: spend a night stargazing at the Center-Ardenne observatory!