Covid-19: for a safe and peaceful stay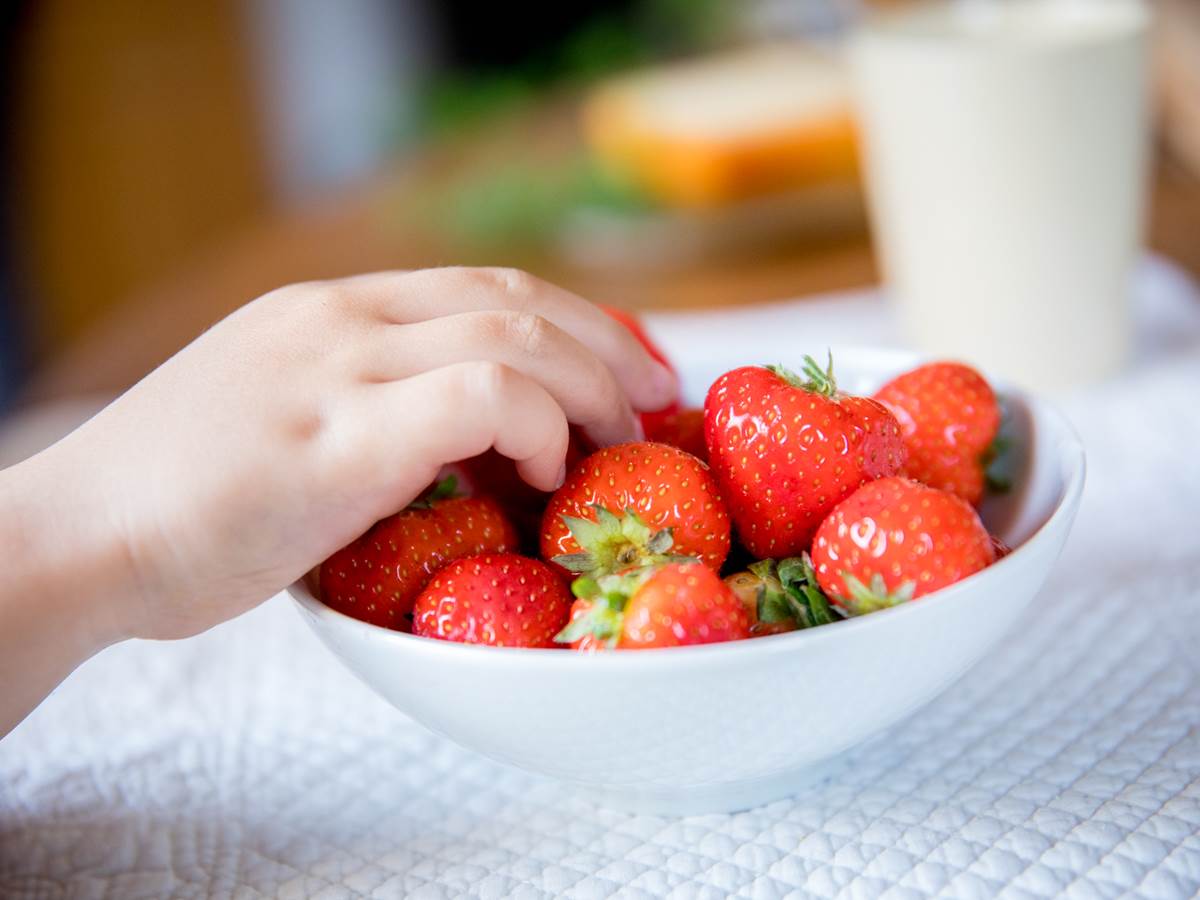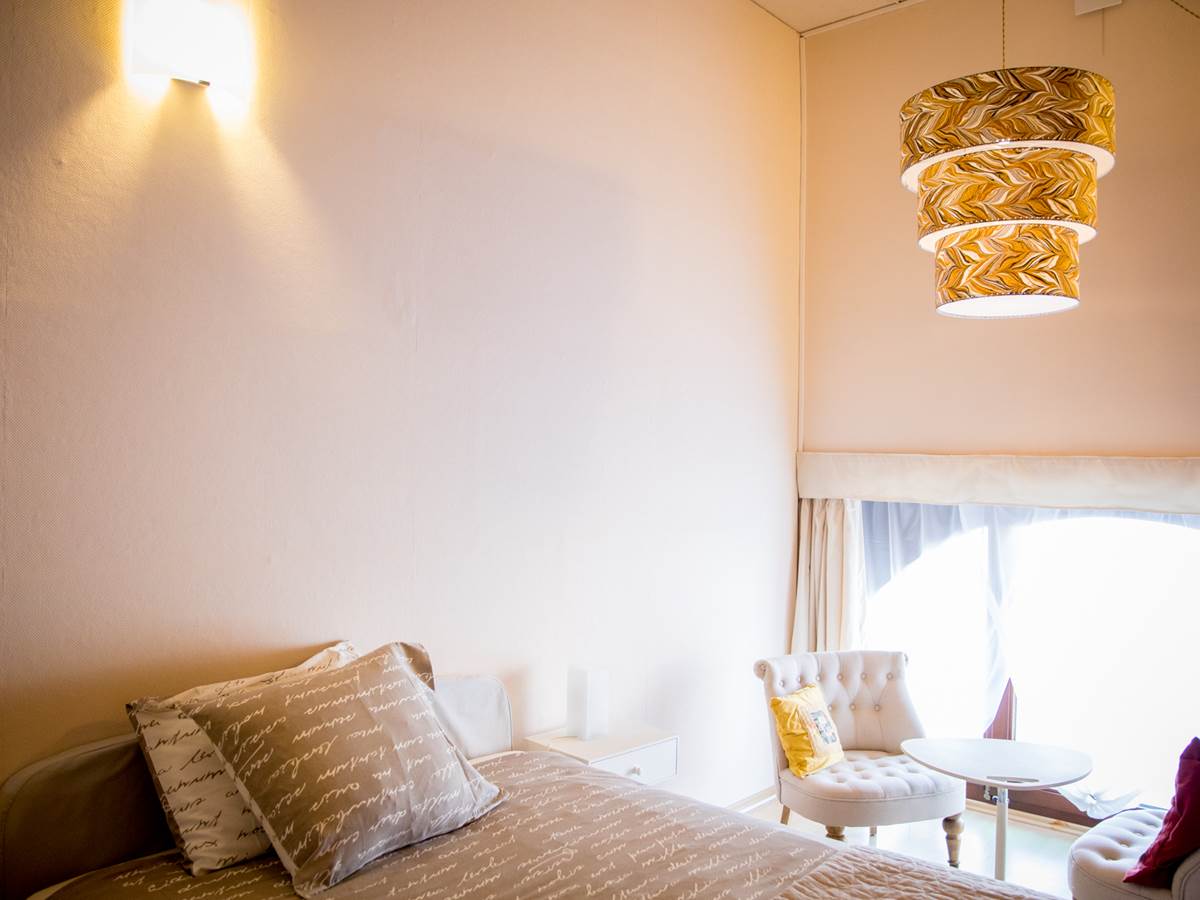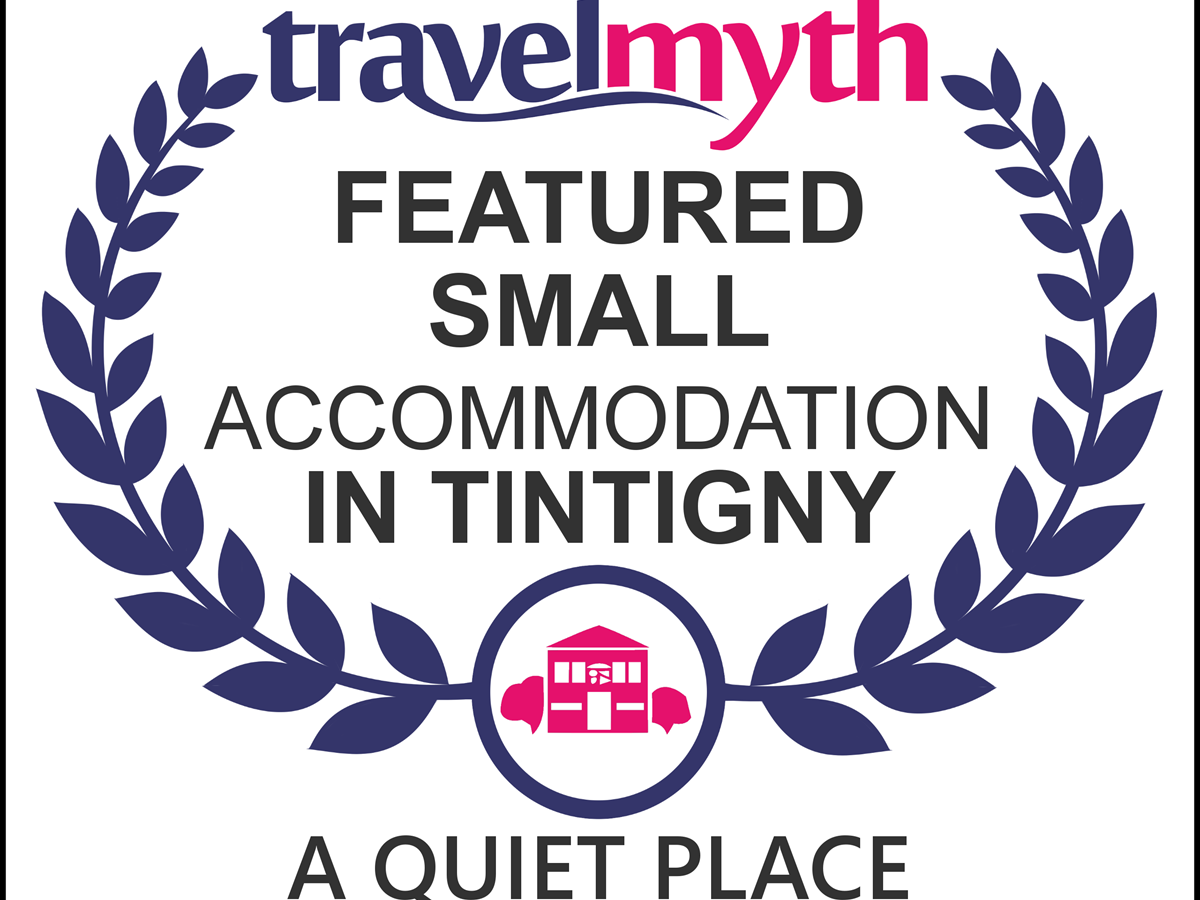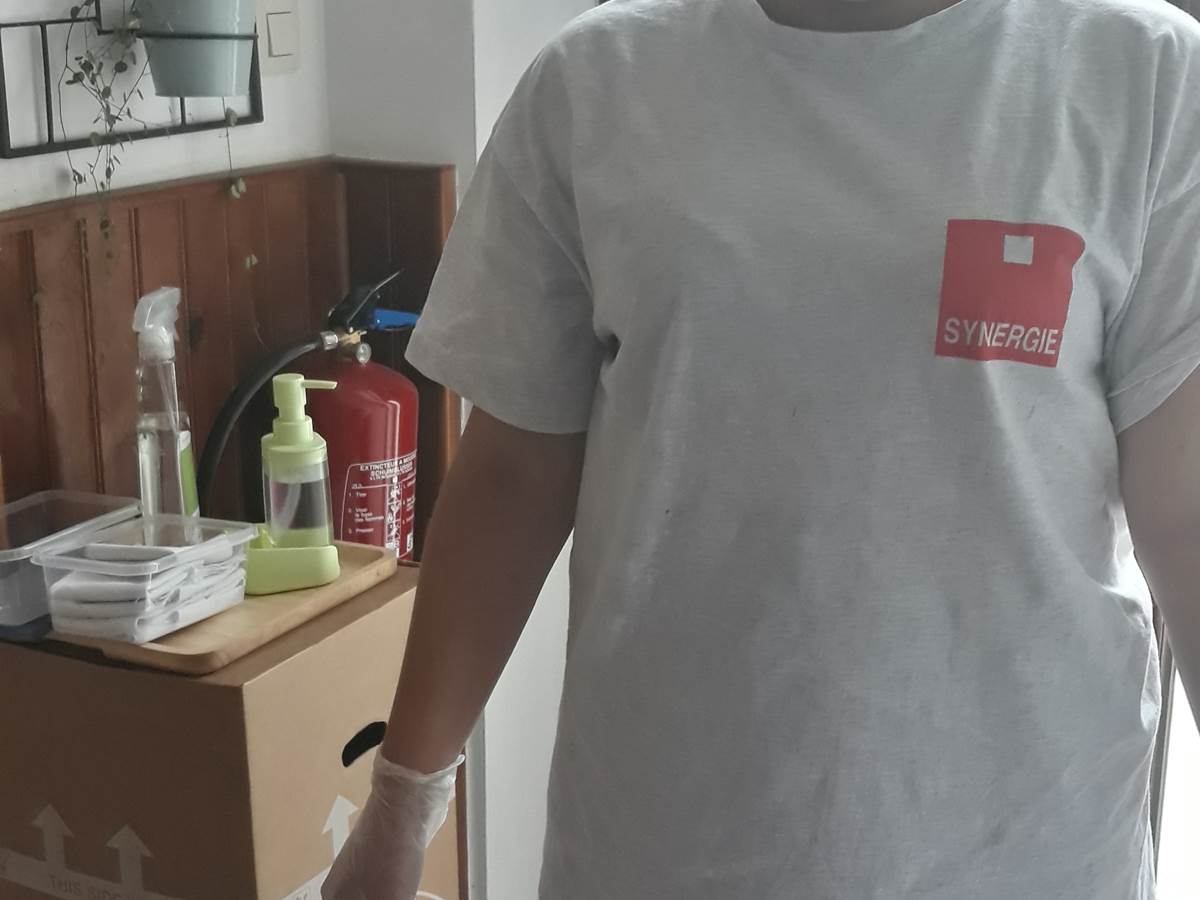 Need to get some fresh air in perfect safety? A Quiet Place B&B combines proximity with a major road and hospital facilities in comfortable accommodation in a hollow on the gently rolling hills of Gaume and an unspoilt village in a region that has been little affected by the current pandemic. For the moment, all reservations can be cancelled up to the day before.

Medical safety
The E411/E25 motorway is only 12 km away, and the Libramont and Arlon hospitals are just over 30 kilometres away. There is a medical centre 6 km away with doctors permanently on call, as well as two chemist's within a range of 5 km. A first-aid kit is at your disposal. We have added the usual products required in the event of contagion. You will be the only people (apart from the staff) in the house. We only accept one reservation for given dates, so as to limit the risks of contamination even more. We are on hand to provide any information you might require before or during your stay.

Food safety
As in every other officially listed B&B in the Walloon region, we have authorisation from the AFSCA (the federal food safety agency) to serve our tasty breakfasts. Our Green Key label also highlights local and home-made food. We never use food that has been transported over long distances, but only healthy and simple ingredients. We can recommend ready meals services nearby in the region: a chance to try out their specialities! Our special offers also include some of their meals. We can provide you with a list of restaurants where we can guarantee quality and hospitality, whether in a little house next to the lake or in a gastronomic restaurant. For your comfort, you have an oven and a fridge at your disposal in the shared public area. For your health and for the health of our other guests, make sure you always wrap your food! Don't hesitate to ask us for containers or clingfilm, if needed.

Hygiene on the premises and washing
With our "fallow" system, we leave at least 24 hours between one reservation and the next, guaranteeing perfect hygiene in your room. Although our B&B is on a small scale, we are proud to be able to count on hygiene professionals in living space hygiene, especially regarding children and elderly people. Sheets and towels are washed on the premises with high-performance products that are also gentle on health and the environment. They are ironed in a local centre run by the municipal services. There is never any amateurism and strict hygiene procedures are always respected. We perfectly understand how very important cleaning procedures are for you. We can provide you with a detailed description of them on request. We make sure there is a gap of 24 hours between each reservation, so as to ensure perfect health safety for our guests... and for ourselves, too!

Staying with your loved ones versus new encounters
After the weeks of confinement, we all need to get together with our friends and family in a safe environment. The layout of our 3 bedrooms means you can choose between privacy or sharing the public areas. The Loft, for up to 4 people, is the ideal room for an independent stay, while enjoying highly personalised services: breakfast at your door, access to catering services. Your space includes the sleeping area, a lounge area, a small kitchen and a bathroom, all on the 2nd floor. The Workspace on the 1st floor and the Ground Floor Room encourage encounters. Breakfast is served in the shared dining room, where you can also find the crockery, oven and fridge. A chance to meet, but with plenty of room for everyone! The dining room has a capacity for up to 5 people.
Privatization
We also have a "whole gang" package, where you can get together with up to 9 people. A chance to spend a great weekend with the grandchildren, parents and grandparents! Don't hesitate to contact us for a really customised offer! Please note that this is a bed and breakfast and not a gîte. The owner lives on the premises, providing a permanent presence. Please respect the other guests' peace and quiet.

Health safety on the premises
A Quiet Place B&B has always provided guests with paper tissues and slippers to wear in their rooms. We have now added disinfectant wipes and closed bins in the bedrooms. We encourage payment by bank transfer (before arrival) or by credit card. The credit-card reader is disinfected after each use. You can also pay in
E-Epis
,
our local currency, designed to promote local producers!
Book your holidays without risk
Not sure whether to book? It's understandable. We are all living through a very uncertain period. But you really would like to plan a welcome break… Until 15 June, we accept cancellations free of charge up to the day before arrival. Most of our bookings can be paid on arrival. You can see all our offers on the reservations page of our website… But of course you can still contact us by e-mail or by phone to prepare your stay and get more information before you decide whether to book!

So don't hesitate, start dreaming of your next holiday and we will be overjoyed to be a part of it!